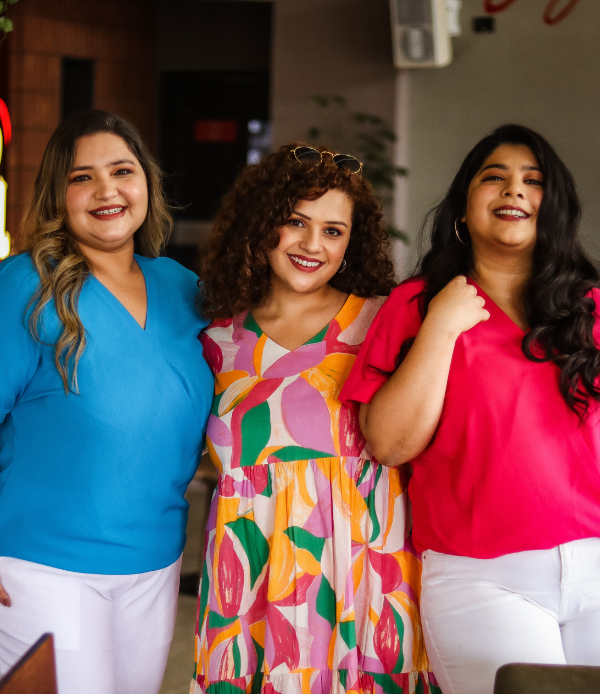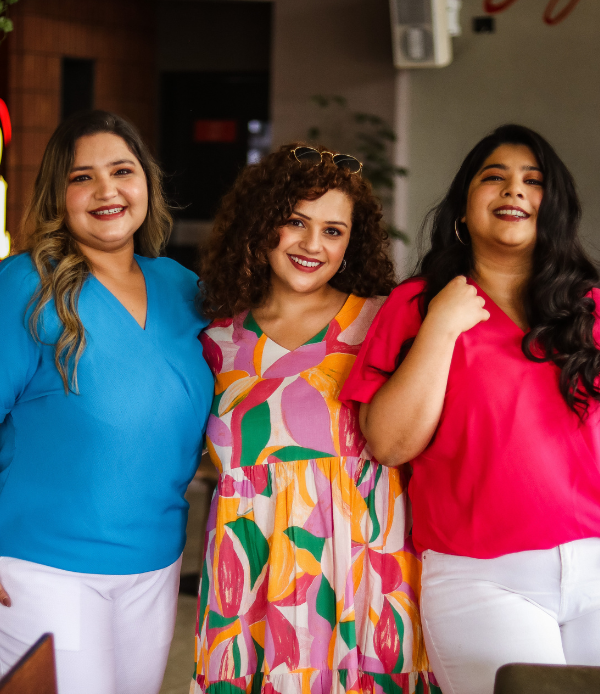 THE FIT YOU LOVE THE TRUST YOU DESERVE
We prioritize a fit-first approach, ensuring that every garment is designed to feel tailor-made for you. Our commitment extends to using top-notch fabrics and incorporating innovative technologies that provide the support and comfort you deserve. We believe that every woman, regardless of her body type, deserves that perfect fit that accentuates her curves in all the right places. Trust us to deliver a fit that you can rely on, always keeping your body type in mind and prioritizing the needs of each and every customer.
Empowered Solutions
As women who design for women, we recognize that true style is about more than just aesthetics. It's about feeling confident and empowered in your own skin.
That's why we've curated a collection with figure-flattering silhouettes and thoughtful details.
We've listened to your feedback and incorporated solutions that enhance your natural beauty without compromising on style.
Now that you've found your perfect fit, it's time to explore our incredible collection and embrace your style like never before.
Shop with us and experience the joy of finding clothes that are truly made for you.