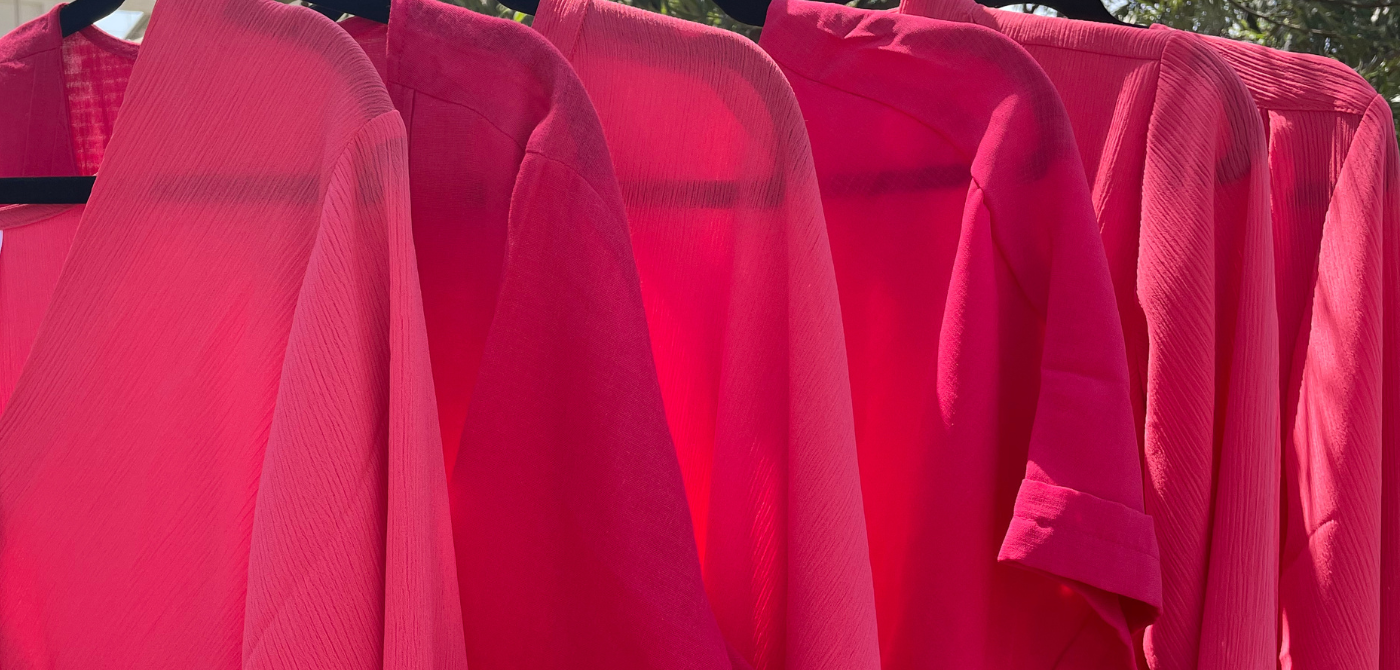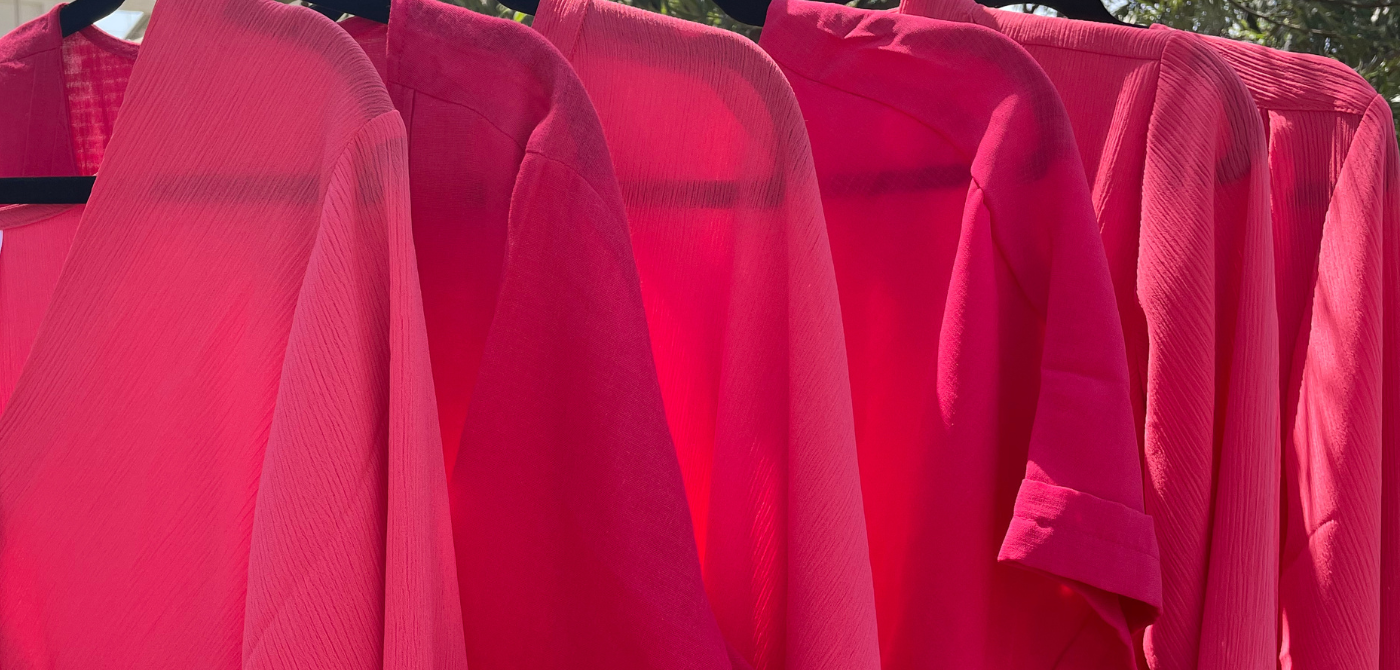 THINK PLUS SIZE, THINK US.
Welcome To The Pink Moon
At The Pink Moon, we believe that beauty comes in all shapes and sizes.

We offer a wide range of trendy and stylish clothing options for women sizes 14 and up (L to 6XL). Our clothing is designed to flatter and enhance every curve, with high-quality fabrics that are both comfortable and durable.

But we're more than just a clothing brand. We're a community that supports and uplifts one another, and we strive to promote body positivity and self-love through everything we do.
YOUR CURVE, YOUR CHOICE.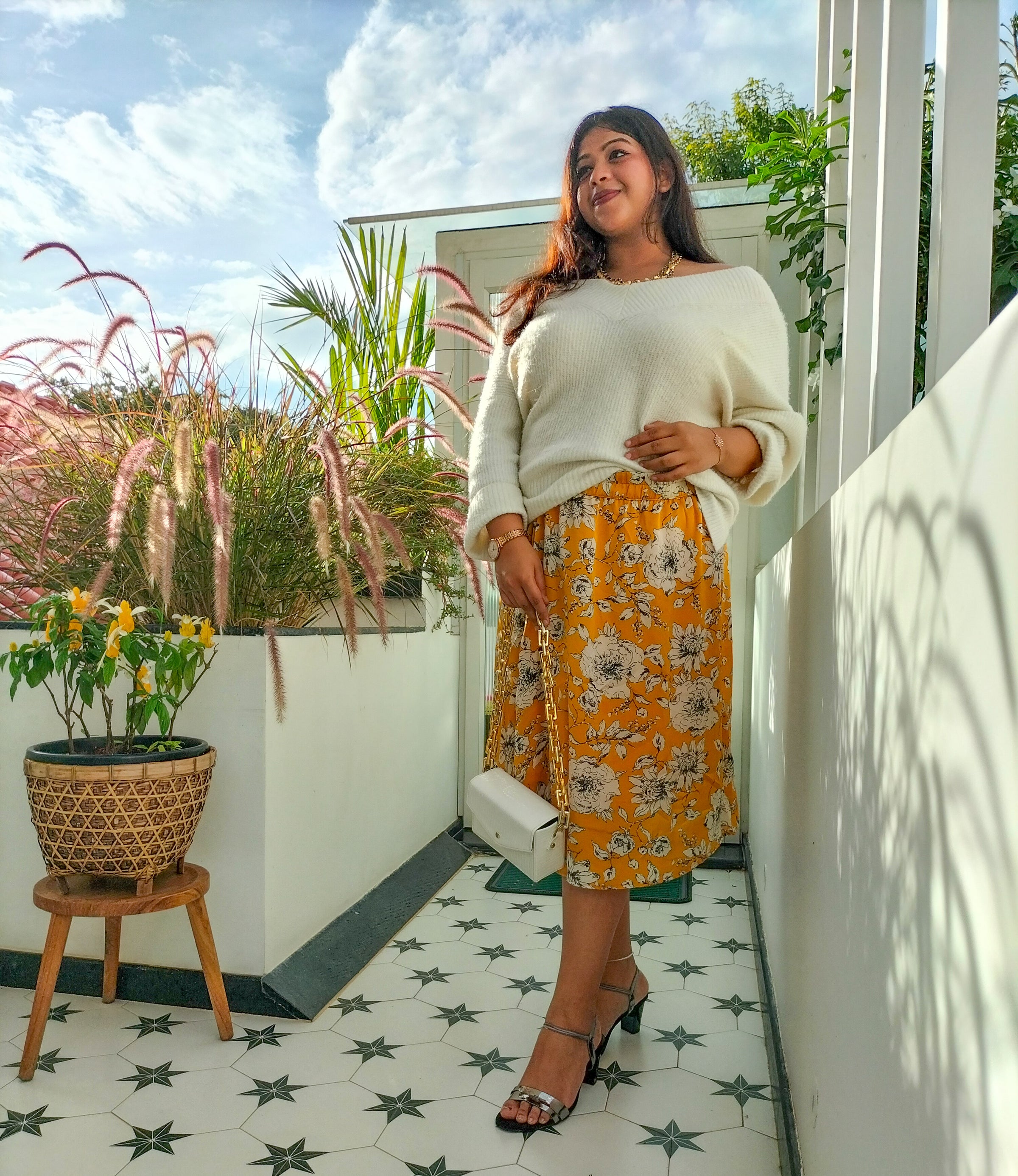 WE CUSTOMIZE FOR YOUR CURVES
We contact customers who have placed orders to confirm measurements and preferences, reducing returns and improving the shopping experience.
QUALITY WITH CARE
Our skilled artisans and manufacturers, who are committed to creating clothing that looks and feels great, reflect our values of creating with care. 

We have an In-house manufacturing to ensure the use of best materials, that are not only beautiful, but also durable and long-lasting.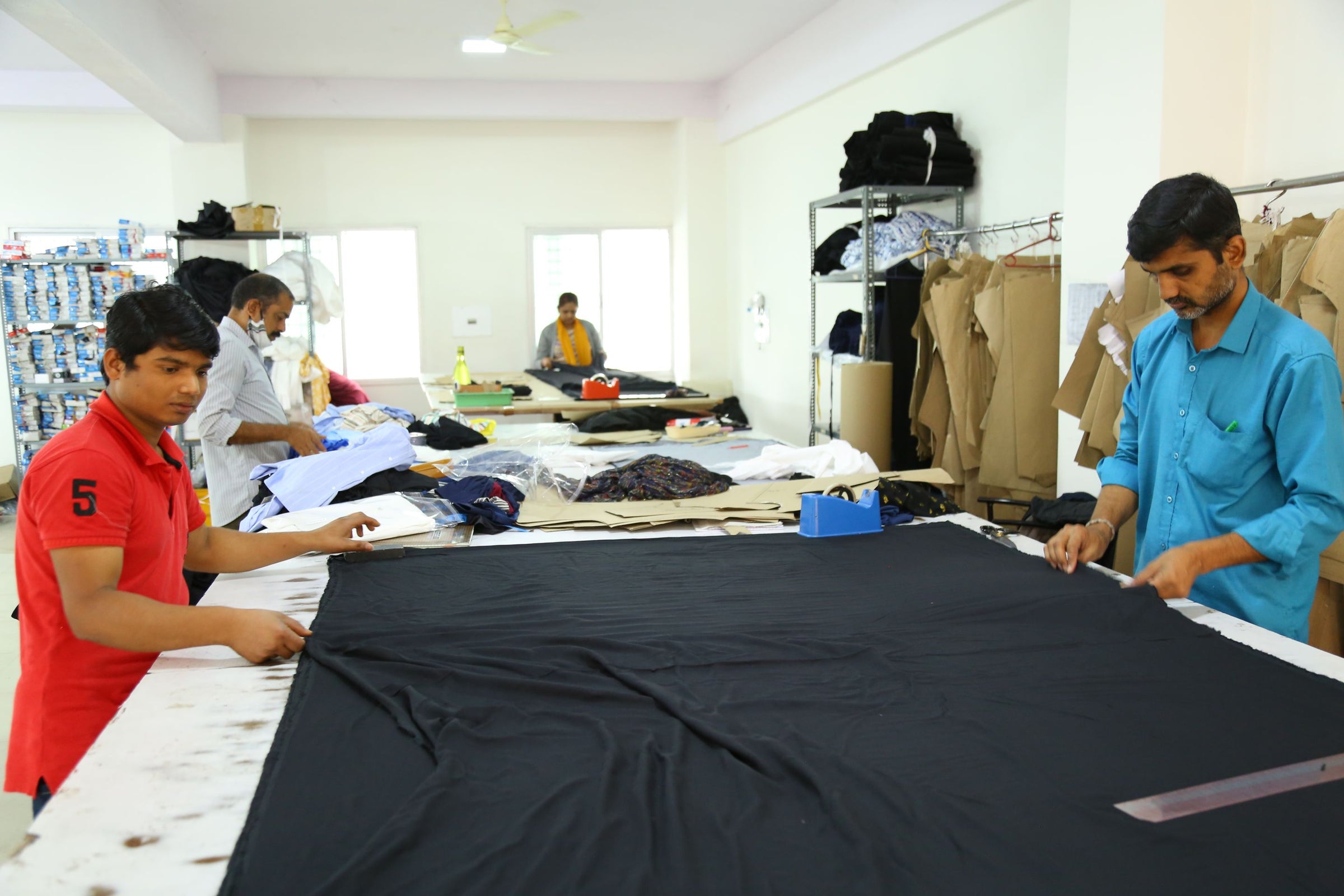 EVERY CLOTHING IS INSPECTED BY OUR TEAM
We take great care in designing our products to fit your curves comfortably, whether it's by using wider elastic to avoid uncomfortable folding, or by selecting buttons and plackets that are the right size for a better fit.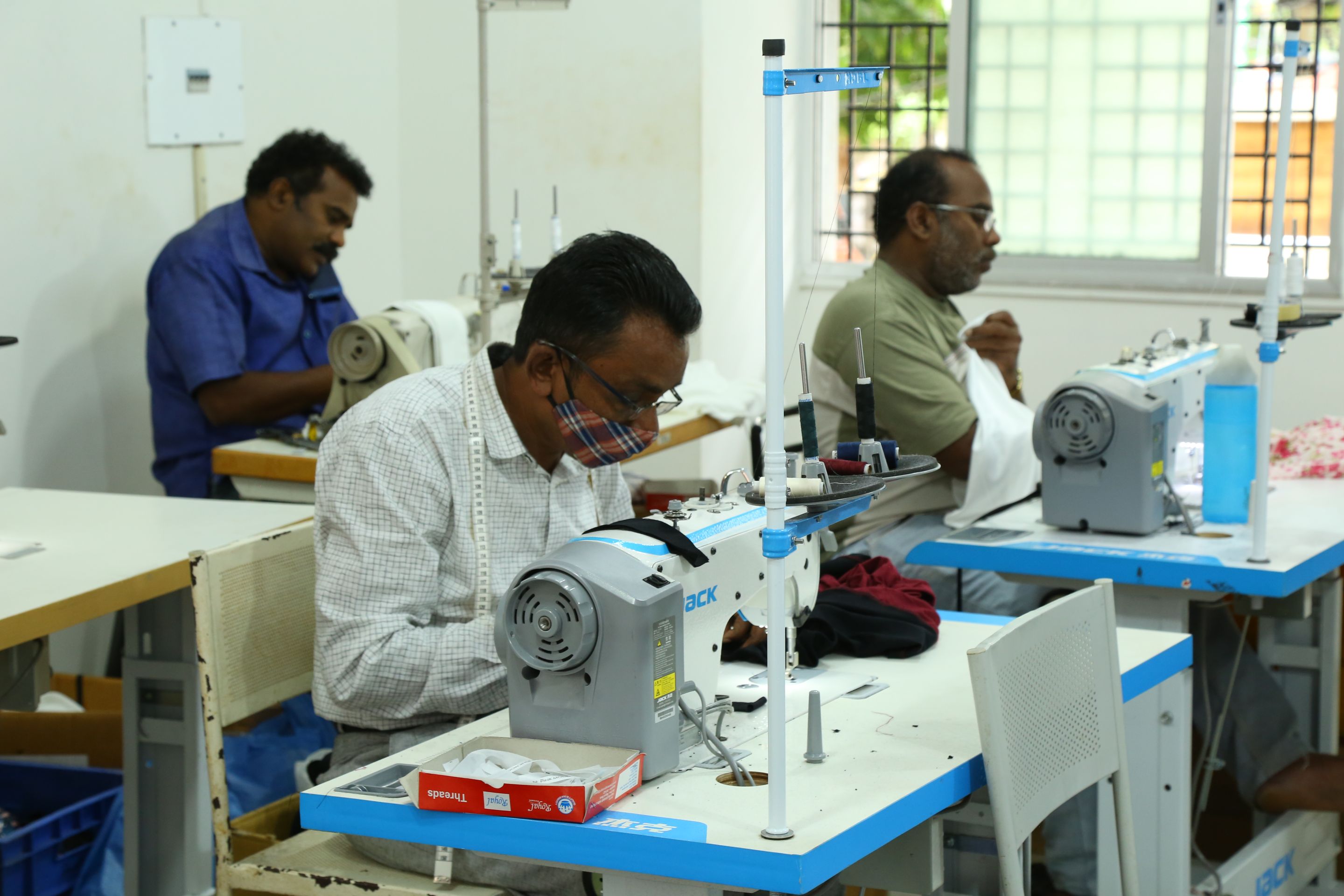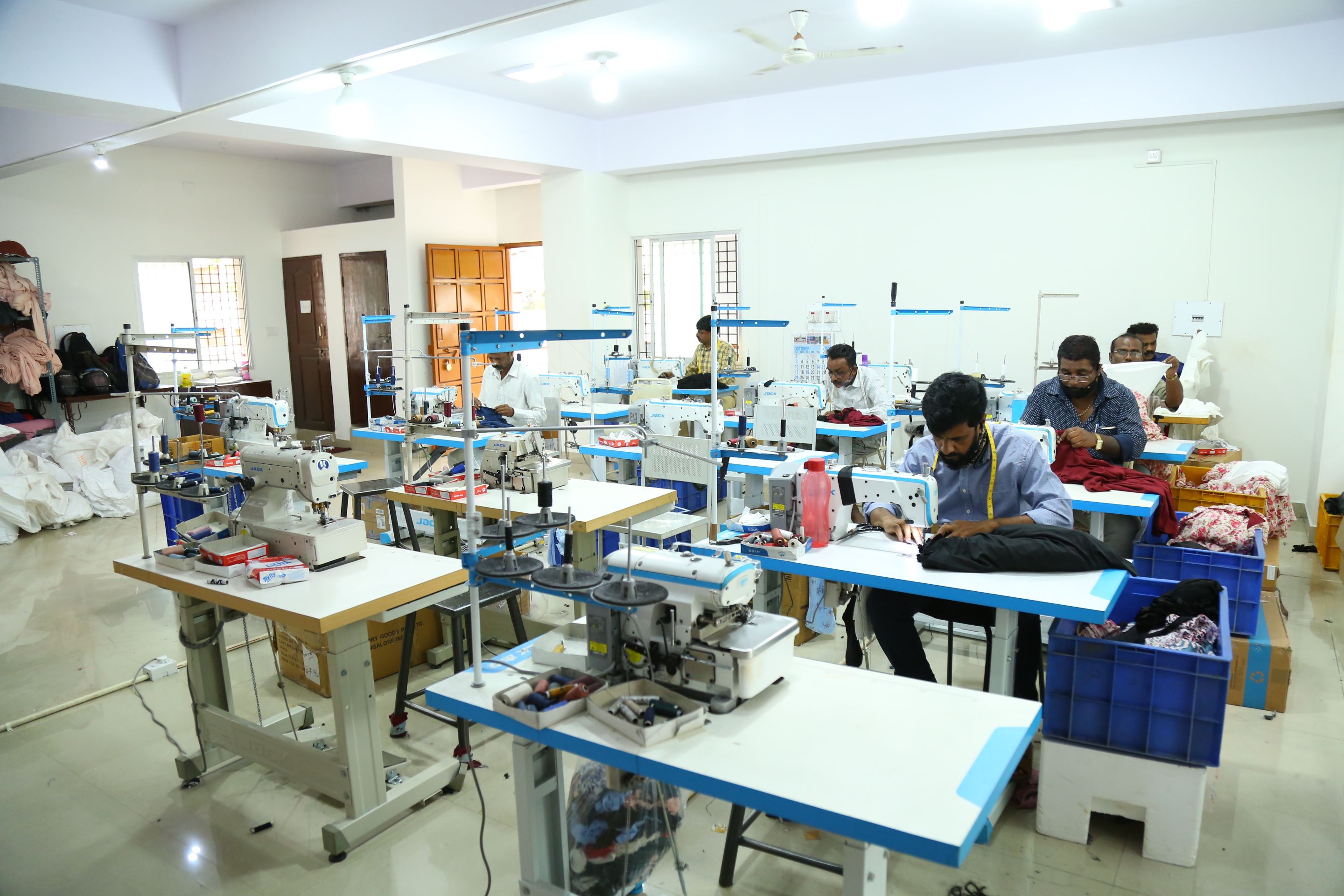 SUSTAINABLE METHODS
From using eco-friendly fabrics to reducing waste in our production process, we prioritize the well-being of the environment.

The leftover fabrics are used to add value through free gifts, samples of new styles and for pop up events.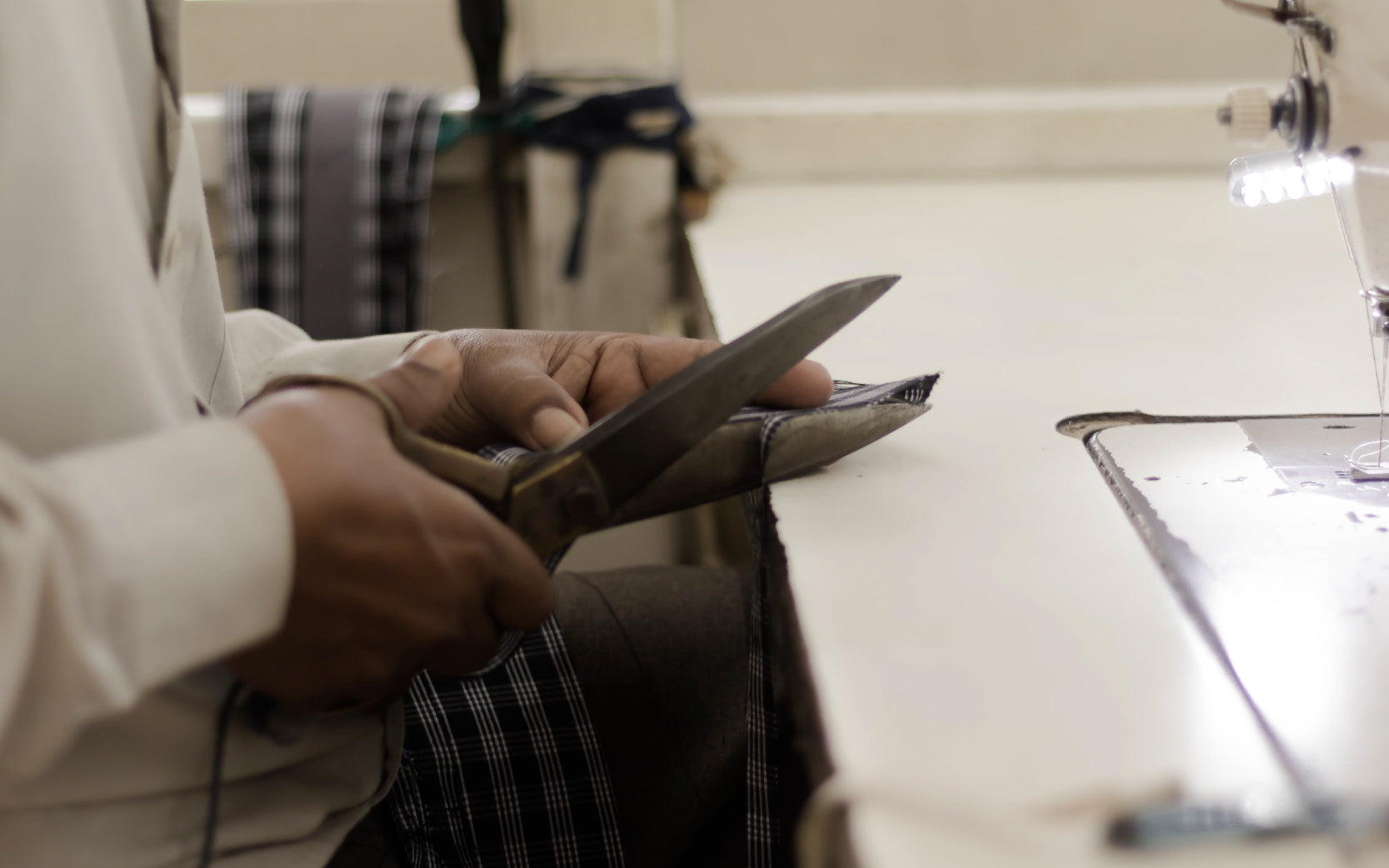 EVERY FABRIC MATTERS
We source our fabric from leftover materials from export factories and mills, a sustainable practice that not only saves high-quality fabric but also conserves limited natural resources used in the fabric production process.
FOR WOMEN, FROM WOMEN
"The process of creating art is also an art. I want to try to make it equitable and pleasant for the artists involved. We are happy to have a women led team that makes it all happen."

- Divya Goenka (Founder)